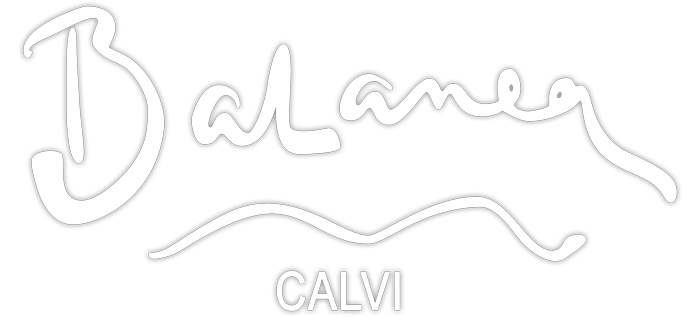 Activities and discoveries in Calvi
ACTIVITIES AND DISCOVERIES
Many activity waiting for you in Balagne
Jet ski
Sailing
Hiking
Horse riding
Boats
Enjoy walks by the sea !
20% discount for guests of the hotel Balanéa.
Booking on request and subject to availability.
Go solo or with friends in the sea on a powerful Jet Ski off the coast of Calvi.

Browse the bay of Calvi as well as the coast of Balagne on your jet ski, gliding like a meteor on the surface of a water blue, warm and clear, a sanctuary of dolphins that you will likely accompany the course of your getaway off of the coast of Balagne in the north west of Corsica.
---
Stronghold of the wind, the Gulf of Calvi will be your sanctuary for the practice of windsurfing, windsurfing, windsurfing as well as surfing in Corsica, thanks to the beautiful waves formed by the wind gods.
Lovers of water sports and surfing can test the spot of Algajola, the most well-known Balagne, with waves of good size.
To enjoy the pleasures of hiking in Balagne, go with friends or family in a truly relaxing ride, where the scenery will dazzle your senses. The scents of the maquis, corsica's Balagne added to the vision of an exceptional panorama, will make your hiking in Corsica unforgettable.
These hiking in Balagne through mule trails will allow amateurs as well as the most experienced of you to find pleasure in it. They will help you discover the past, as well as the ancestral heritage of Corsica by browsing through these campaigns, the green of the hinterland of Balagne.
---
In Balagne, different horse farms you will go horse riding from the seafront up to high altitude, to discover this wonderful region of the north-west of Corsica, in a walk authentic a horse.
---
Rent a boat in Calvi and go for a walk in the sea with family or friends. Thanks to the comfort of a boat, you can explore the coastline of the Balagne from Calvi. Of the peninsula of Scandola to the desert of Agriates, the sea will no longer have secrets for you.
Check out the various coves and beaches as well as the corners of deep-sea diving, while you are wandering around in your boat.